The Team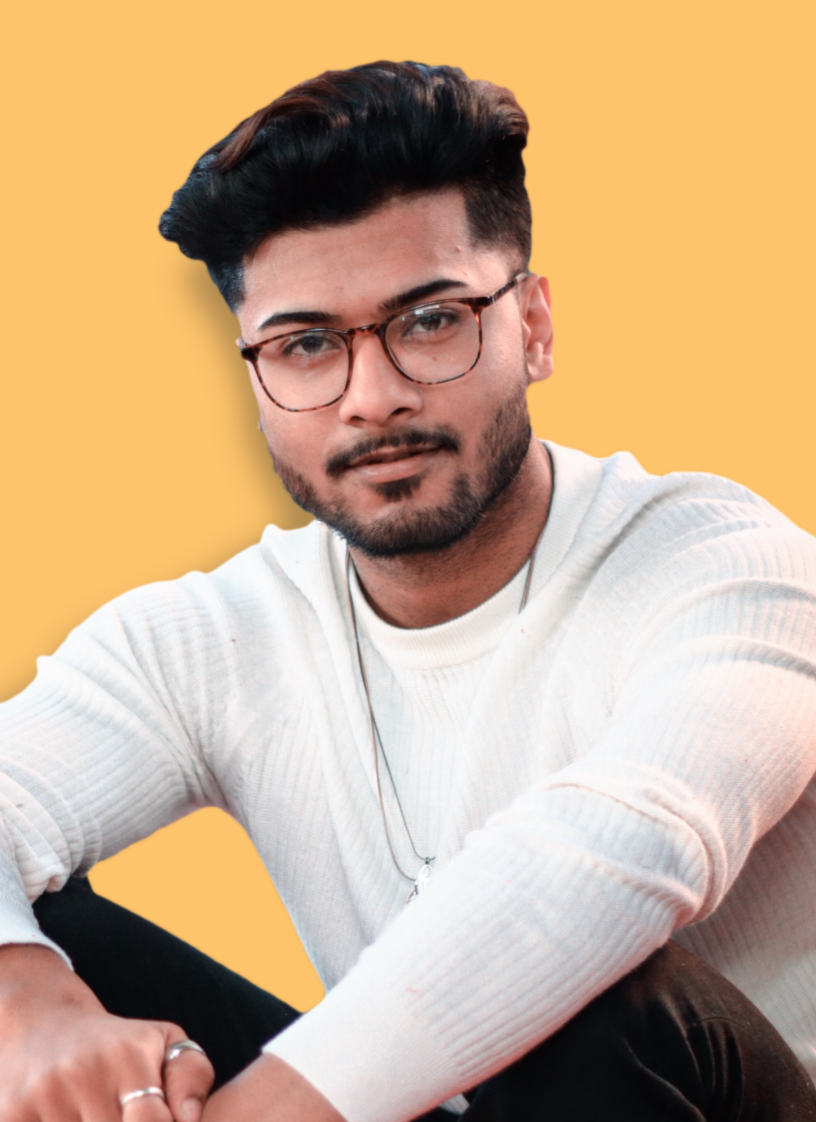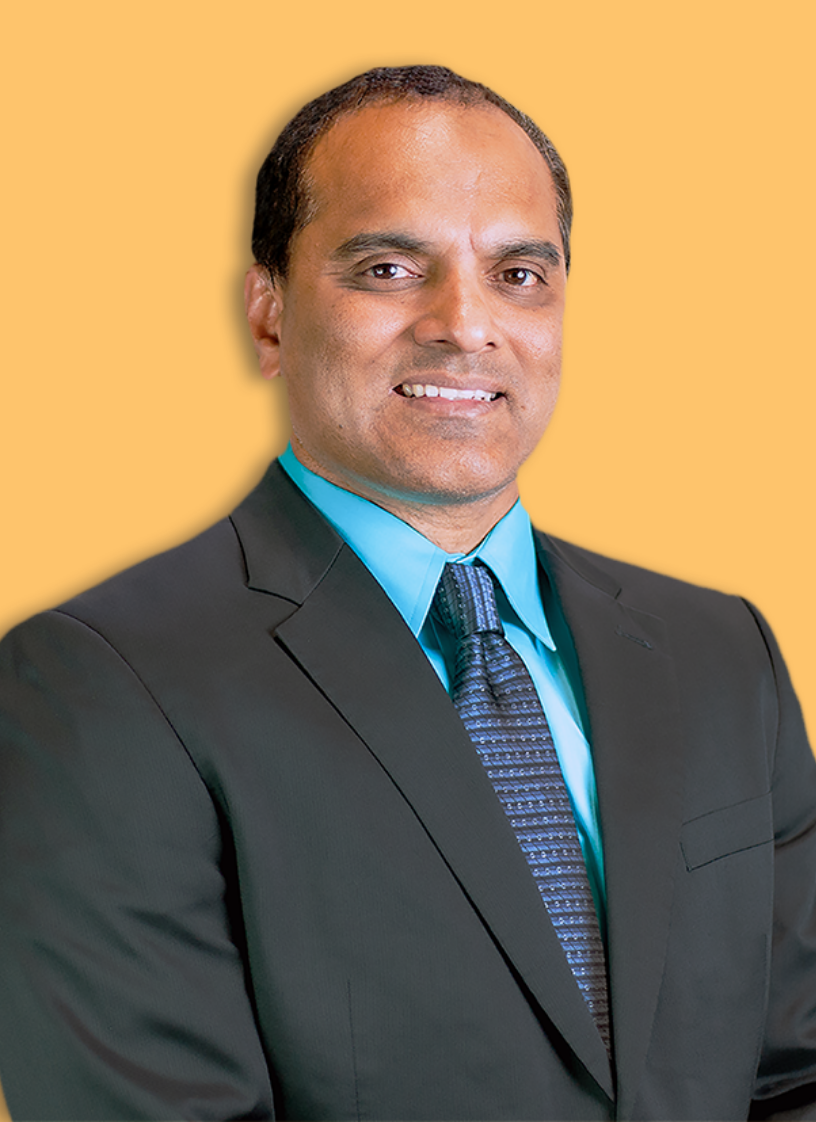 As a first-generation Bengali American, Fahim built his network by working internships and full-time jobs while he attended college at UNT. Fahim realized he wanted to work towards something that he could call his own.
"Hold my Chai was a concept I came up with six years ago while a student at Uplift North Hills Prep, and I have talked to my friends about the concept for years," Fahim said.
Hold My Chai will provide a friendly, comfortable atmosphere where customers can expect to receive quality food, service, and entertainment at a reasonable price.
"Trust and relationship are the two fundamental elements that embody Hold My Chai."
- Fahim Ahamed
Founder of Hold My Chai
History
The History of Hold My Chai
Everyone seems to have a chai story – a favorite chai wala, a unique recipe discovered in the alleys of a crowded market, or memories of a profound conversation with a new friend made over a hot cup.
As an American teen, college student or millennial, it's easy to get lost in the sea of distraction where technology and social media all compete for your time and attention.
Here at Hold My Chai we want to create a community, a place where you can make new friends, develop your identity and purpose, grow as leaders, and practice your commitment to service, which is, as one of our American heroes Muhammad Ali once said, "the rent you pay for your room here on earth."
We want to create a safe haven where many identities can come together and enjoy the comfort of a cup of chai. We want take over and promote the love and passion of chai and the many different flavors it comes with all over Frisco, Texas. Help us help you and create your new comfort spot. We want to be a welcoming, comforting presence in every community we serve and anywhere else we happen to show up. We know our guests have a choice — and we never want them to feel less than special.